Shopify Solutions for
Brands that want to
Launch & Grow their Online Stores
Super Fast.
Tweak with Personalised themes or build your store from scratch.
Let's talk
Petwarehouse.shop
Local store to Nationwide delivery!
Petwarehouse, a small upcoming pet store in Bangalore with a vision to scale up, has transformed their business with Tameta and is now sailing with 5 offline stores and are making deliveries across India from their Bangalore warehouse!
Offline store integration.
Custom design.
Complete SEO setup.
Shipping & payment integration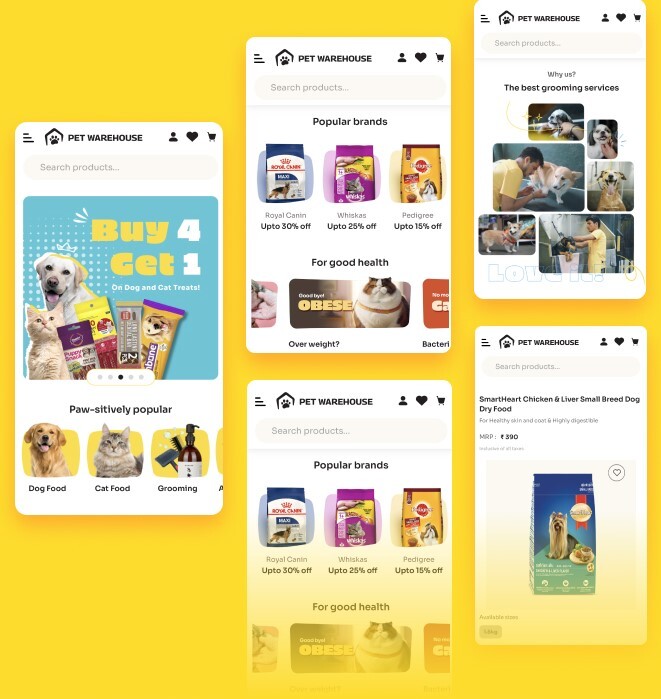 Thesamestyle.com
Owner recovered from online fashion venture.
The Same Style as a fashion brand synonymous with trendsetting apparel and accessories, known for its unique style and commitment to quality. The business soared to astonishing heights, witnessing a 15-fold increase in orders, and online sales skyrocketed by an impressive Rs.0 to Rs.1.2M/month in just 10 months.
Logo and Branding
Digital Marketing
Marketing & SEO Reach
Custom Design & Consultation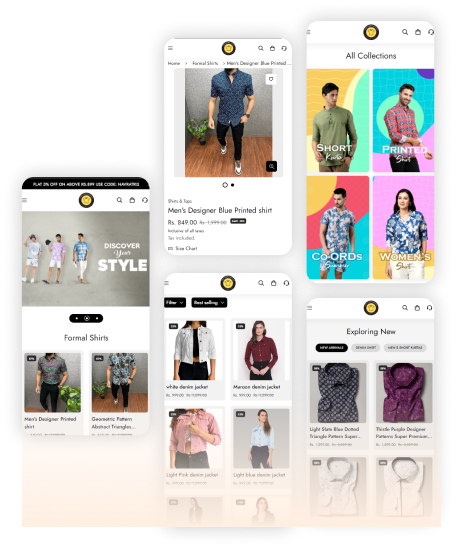 What we do?
Simplify

the Experience,

Beautify

your Online Store and

Multiply

your Business using

Shopify

.

We build e-commerce that connect with your customers and make them fall in love.
Our promise?
We are your
Cupids

of the

Online

era.

We'll make sure to connect you and your audience with our Shopify expertise.
Shopify for everyone
Affordable yearly maintenance
Easy to Manage
Tech-Friendly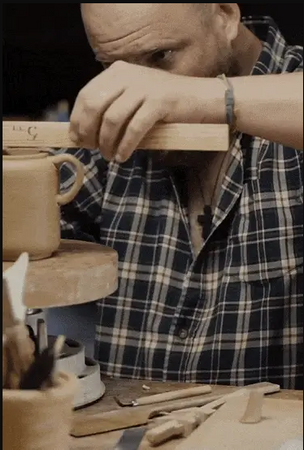 Jerome's
handicrafts now reach offices worldwide, without him worrying about international shipping.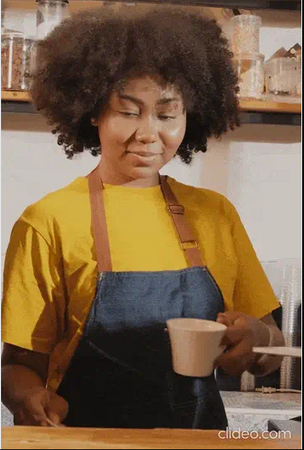 Kwame's
can now ship cookies across the US, without sweating about the technology behind the scenes.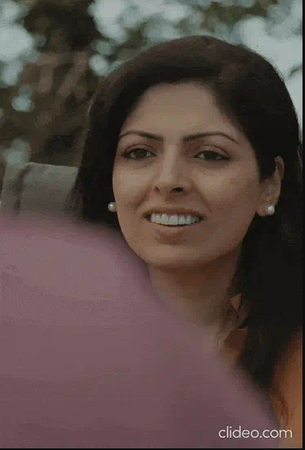 Priya's
fashion line now goes global, with exceptional Marketing Strategies.
Who are we?
Quirky bunch of
Designers

&

Engineers

who crush on tech.

Our Online love story never gets old!

Want to know about our journey?

About us
Why Shopify?
Launch your Store with Shopify's
Easy

and

Powerful

features.

Build, grow, and thrive with the trusted choice of successful online businesses.

Launch your store
1.
Ease of Use
User Friendly and Intuitive Interface
2.
Affordable Pricing
Flexible Pricing plans and Budgeting
3.
Customization Options
Customizable themes and Personalization
4.
Mobile-Friendly Experience
Platforms optimized for Mega Mobile Audiences
5.
App Store and Integrations
Easy Access to App facilities and its Integration to Enhance Functionality
6.
Secure and Reliable
BulletProof Security and Maintenance on your fingertips
7.
Scalable
Size doesn't matter when it comes to Shopify
8.
Dedicated Support
Anytime support system with personalized assistance
Frequently Asked Questions
The setup time for your Shopify store depends on the complexity and customization level. For the Starter Package, it usually takes around 3-4 weeks, while the Premium Package may require a bit more time due to extensive customization.
Yes, with our Global Package, you can reach customers in multiple countries and cater to a global audience. Expand your business horizons and tap into new markets worldwide.
We provide comprehensive training on managing your online store, including data entry techniques, marketing campaign management, and handling customer inquiries. Our user-friendly platform empowers you to efficiently manage your store.
After launching your website, we provide ongoing maintenance and support for bug fixes, speed optimization, and assistance with existing design issues for the Starter and Global Packages. In the Premium Package, we offer additional layout changes and continued support during the maintenance period. Our dedicated support team is available 24/7 to address any concerns and ensure your store operates smoothly.
Tameta is based in Surat, Gujarat, India, and we have been actively serving in the Shopify ecommerce field for over 2 years. Our experience and expertise in the industry make us a reliable partner in creating successful Shopify solutions for businesses worldwide.