Why work with Tameta for your New Shopify Store?
Shopping for the right team is like finding the perfect pair of shoes, and we're the ones that fit just right!
Budget Buddies
We Maximise resources with Budget Brilliance
TechTailors
Crafting Tech Solutions for your growth curve
Extended Family
Consider us your E-commerce family
Personal Advisors
Your Expert Friendly Neighborhood Advisors
Marketing Magicians
We Market your Masterpieces to Lock eyes
Expert Experience Guys
Exceptional E-commerce Journey Assurance
Introducing the Tametas
We're not just Shopify experts; we're your casual, fun-loving problem solvers.
Join Us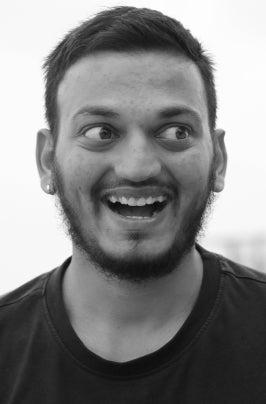 Manthan
Founder & Ecomm expert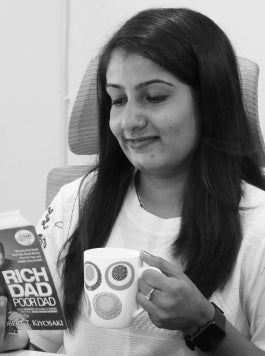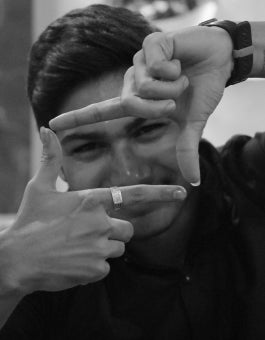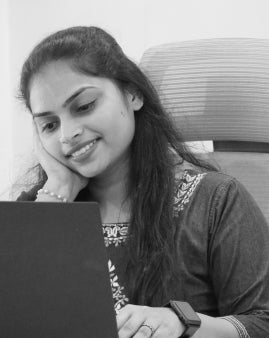 Rinal
Designer/Shopify dev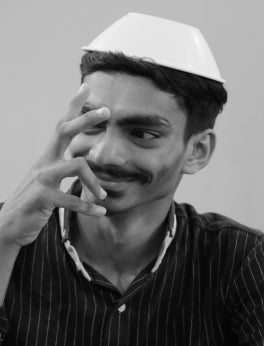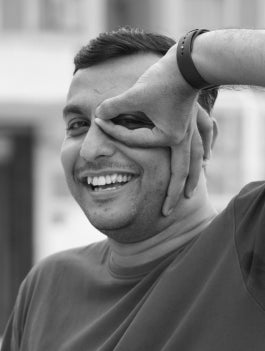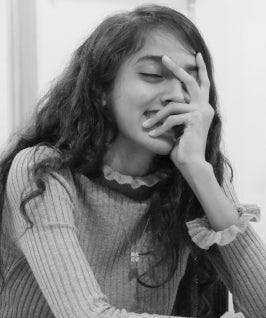 Hemanshi
Team manager & Shopify expert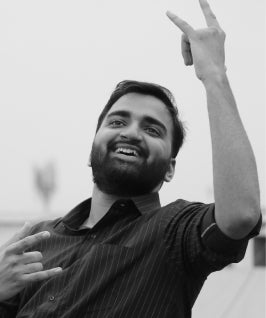 Nikunj
Full-stack dev lead
Fruit/Veggie? Design/Tech?
Yes.
Tameta stands for Tomato in Gujarati.
We are the perfect ingredient in your business recipe, just like the versatile Tomato.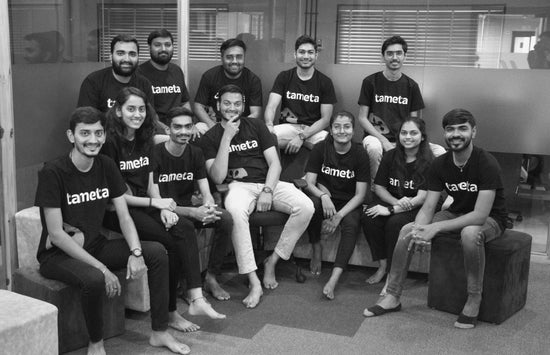 Frequently Asked Questions
Tameta is based in Surat, Gujarat, India, and we have been actively serving in the Shopify ecommerce field for over 2 years. Our experience and expertise in the industry make us a reliable partner in creating successful Shopify solutions for businesses worldwide.
The setup time for your Shopify store depends on the complexity and customization level. For the Starter Package, it usually takes around 3-4 weeks, while the Premium Package may require a bit more time due to extensive customization.
Absolutely! We provide expert support for integrating third-party apps and plugins that enhance your website's functionality and customer experience. Our team will guide you through the process and ensure seamless integration.
We provide comprehensive training on managing your online store, including data entry techniques, marketing campaign management, and handling customer inquiries. Our user-friendly platform empowers you to efficiently manage your store.
Yes, we offer SEO optimization services to enhance your website's visibility and rank higher in search engine results. Our team implements best practices to drive organic traffic and boost your online presence.